3 tags
XVII (I do not love you…) I do not love you as if you were salt-rose, or topaz, or the arrow of carnations the fire shoots off. I love you as certain dark things are to be loved, in secret, between the shadow and the soul. I love you as the plant that never blooms but carries in itself the light of hidden flowers; thanks to your love a certain solid fragrance, risen from the earth, lives...
"In the end it's all very simple. Either we give ourselves to Silence or we..."
– Adyashanti (via ashramof1)
5 tags
"Here is an amazement — once I was twenty years old and in every motion of..."
– ~ Mary Oliver, Am I Not Among the Early Risers (excerpt)   (West Wind)
2 tags
2 tags
Owl Eyes/ Devendra Banhart Send me up owl eyes...
8 tags
5 tags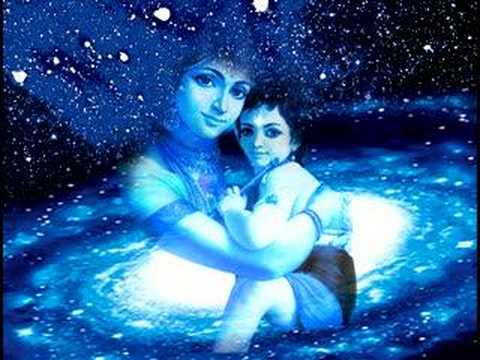 5 tags
"It's coming to grips with the fact that the only person who can cause us to..."
– Adyashanti (2004-12-01). End of Your World, The (Kindle Locations 496-497). Sounds True. Kindle Edition.  (via parkstepp)
10 tags
1 tag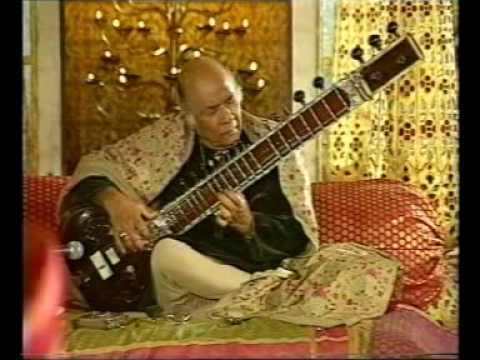 4 tags
"Advice? I don't have advice. Stop aspiring and start writing. If..."
– Alan Watts
6 tags
There is nothing 'wrong' with the way the world is. Wrong and Right are creations of a dull consciousness, searching to keep itself busy with trivialities. Busy busy, getting through life like passing by in a train. Getting a glimpse here, capturing a frame there. So the irony here is that although deep inside, the 'know-er' knows he is playing the game of good vs. bad,...
3 tags
3 tags
7 tags
Japanese aesthetics
I had no idea about Japanese aesthetics before. After reading this article, i was amazed by the sensitivity and the life perspective revealed to me. Yugen [ an important concept in traditional Japanese aesthetics] suggests that beyond what can be said but is not an allusion to another world.[12] It is about this world, this experience. All of these are portals to yugen: "To watch the sun...
2 tags
"truth is too simple for words before thought gets tangled up in nouns and..."
– Nirmala
2 tags
"A wine bottle fell from a wagon and broke open in a field. That night one..."
– Hafiz
"I'm sick of not having the courage to be an absolute nobody."
– J.D. Salinger, Franny and Zooey
2 tags
2 tags
2 tags
2 tags
"There is no such thing as a person. There are only restrictions and limitations...."
– Sri Nisargadatta Maharaj
4 tags
"Who made the world? Who made the swan, and the black bear? Who made the..."
– The Summer Day by Mary Oliver
3 tags
4 tags
"Not soon, as late as the approach of my ninetieth year, I felt a door opening..."
– Czeslaw Milosz, Late Ripness
4 tags
"Here is a story to break your heart. Are you willing? This winter the loons..."
– Mary Oliver, Lead
2 tags
"Be kind to yourself, dear – to our innocent follies. Forget any sounds or touch..."
– ~ Rumi ~ THAT LIVES IN US
numinousdreams-deactivated20110 asked: If you could live in any era of history, what would it be and why?

(the future counts too, but only if you describe it)
8 tags
5 tags
"I first saw God when I was a child, six years of age' The cheeks of the..."
– Catherine of Siena,Consumed in Grace
2 tags
8 tags
"The craving to become causes fears; to be, to achieve, and so to depend..."
– J.Krisnamurti, The Book of Life
7 tags
6 tags
6 tags
"Self-education is vitally necessary in order to enable the cerebral organ to..."
– Vimala Thakar, an excerpt from Growing Into Silence Thank you, Noornalini , for sending this article.
7 tags
7 tags
3 tags
"Within your heart in a space no bigger than an atom, God has placed the 18,000..."
– Bawa Muhaiyaddeen, an excerpt from the poem The things that change are not our real life
5 tags
"There's a sacredness to everyone's life. In order to relate to it, you have to..."
– Sakyong Mipham Rinpoche, "A New Place, A New Time" 
6 tags
4 tags
2 tags
Anonymous asked: do you think wars happen due to make us remember that we need to cherish mindfulness and love?
4 tags
"How does one forget the self? Certainly not by trying. That would be like trying..."
– Andrew Cooper, "The Transcendent Imperative"
5 tags
6 tags
"It may be the rock in the field is also a song. And it may be the ears of..."
– Mary Oliver,from The Leaf and the Cloud (via singingbowls)
entropy-entropy asked: :))...i meant to say....you know exactly what to post...not like me...i just keep on wandering here and there...bewildered....
entropy-entropy asked: :))...thank you...it seems you are a pure, pious soul...i appreciate your patience and your beautiful words....